Cargill Summer Match Opportunity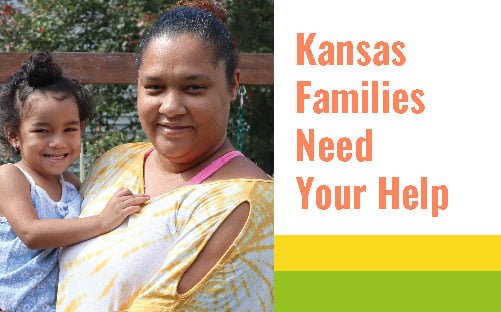 Now through August 31st, Cargill will match donations up to a total of $75,000!
This matching opportunity comes at a time when we need it the most. Everyone is feeling the pinch with increased food cost, rising gas prices and higher utility rates. For our neighbors who are already struggling, the escalation of just the basic necessities is overwhelming.
Thanks to our friends at Cargill, your gift will double and make twice the impact helping us to put missing meals on the tables of our food insecure neighbors.
Give today, by clicking the link here.