Empty Bowls Returns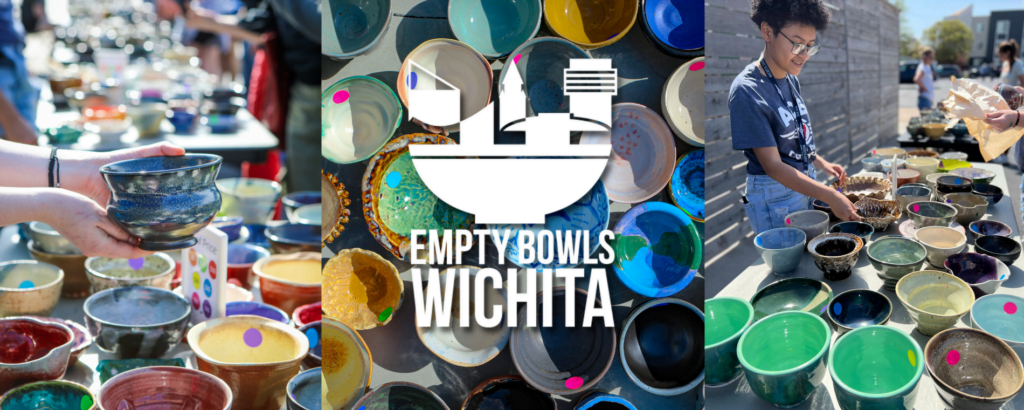 ---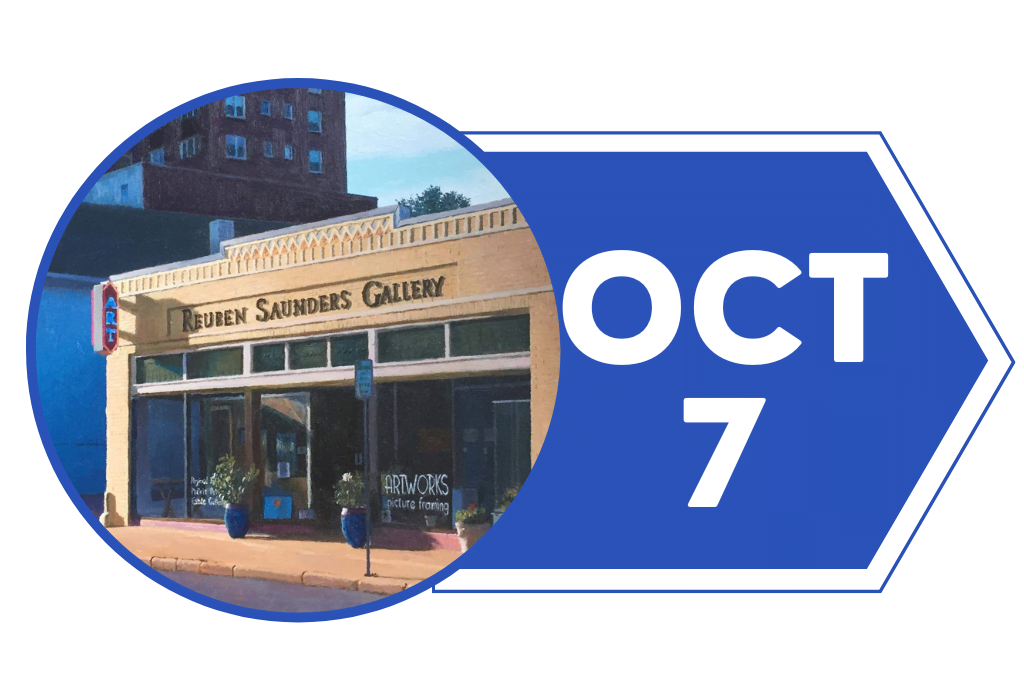 CERAMIC NATIONAL INVITATIONAL
OPENING RECEPTION | 5-9 PM
ON VIEW OCT 7-29
REUBEN SAUNDERS GALLERY
ADVANCE CHILI COOK-OFF TICKETS ON SALE
---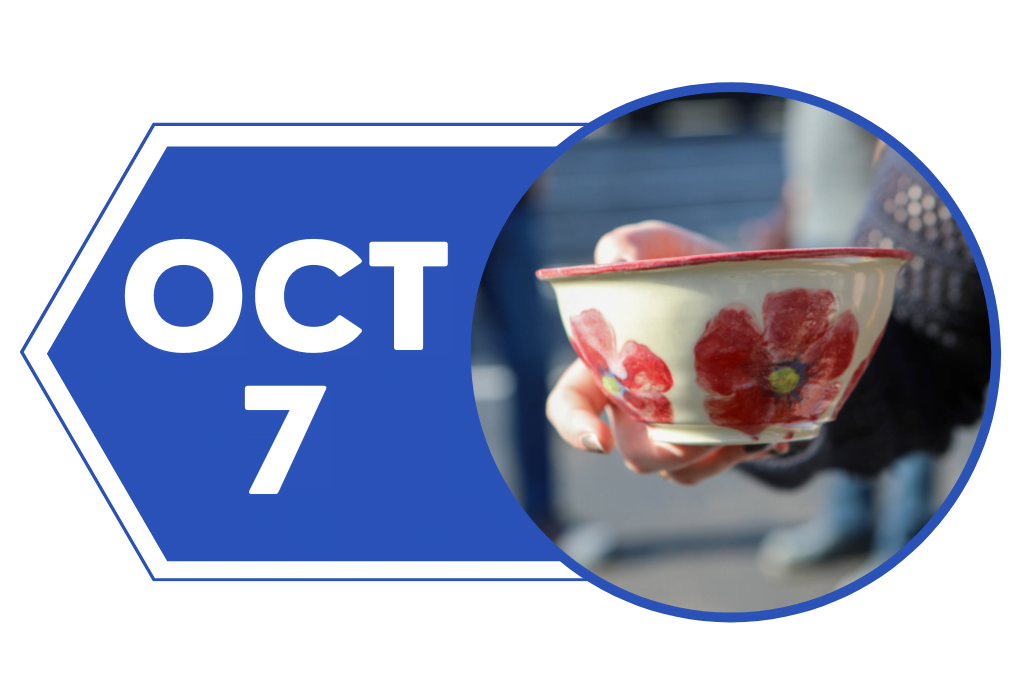 10 HIGH SCHOOLS, 100 BOWLS, 10,000 MEALS
OPENING RECEPTION | 6-9 PM
ON VIEW OCT 7-19
WSU SHIFTSPACE GALLERY
ADVANCE CHILI COOK-OFF TICKETS ON SALE
---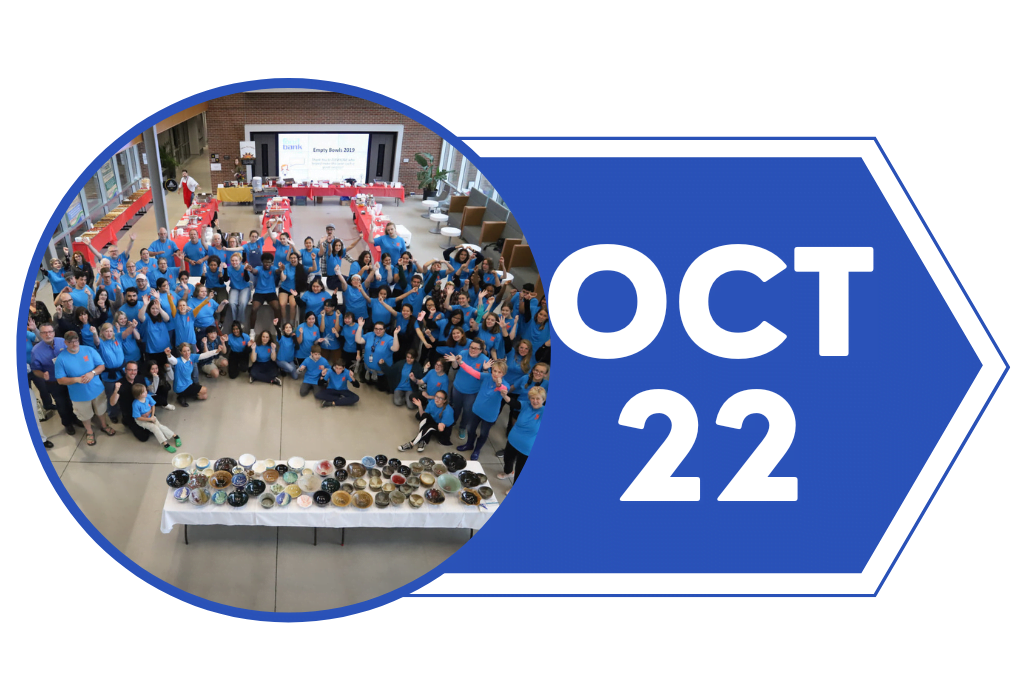 ---
The Empty Bowls Project is an international grassroots movement to help end hunger. Ceramic artists around the world participate every year—and so does Wichita! Wichita State University's Ceramics Guild, along with Ceramics Media, the School of Art, Design and Creative Industries (ADCI), the Ulrich Museum of Art and many others, work under the leadership of ceramicist and educator Brenda Lichman. It is a celebration of artists, organizations, chefs and community, and offers lots of ways to get involved and join the fight against hunger.
Artists interested in donating bowls for the event can reach out to Brenda at blichman@usd259.net and deliver bowls by Friday, October 14th.
On the day of the Empty Bowls Chili Cook-Off, guests are presented with hundreds of bowls made by artists and community members, and dozens of chilies, soups and delicious desserts to try. Guests pay $25 at the door and select a ceramic bowl to keep. They take their newfound bowl, fill it with chili/soup and eat to their heart's content.
A jury of up-and-coming chefs from several of the newest, trendiest kitchens in Wichita's restaurant scene, along with WSU President Dr. Rick Muma, diligently sample the chilies and do the hard work of selecting winners for Best Chili, Best Vegetarian/Vegan Chili and Best Traditional Chili.
All proceeds from ticket sales at the chili cook-off go to the Kansas Food Bank. $25 donation per person/$10 donation per student (with ID)