Feed Yourself and Others Too!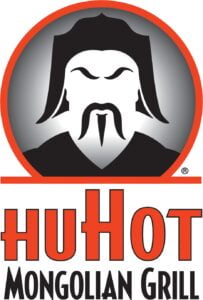 Our friends at Hu Hot Mongolian Grill have a deal for you! 
During the month of October, each person who brings in 5 non-perishable food items will receive a half price meal.  So, if everyone in your party brings 5 items, everyone gets half off.   And that is not just one time a month, that can be lunch and dinner every day!    
Hu Hot is located at 21st and Rock Road  and offers a fun and entertaining dining experience.  Create your own Asian stir-fry.  Customize your Mongolian BBQ masterpiece, then watch while it is cooked on their enormous grill.
Thanks HuHot for helping us collect food for those in need!