Feeding America Grants Making a Difference
The Kansas Food Bank relies on multiple funding sources to support the myriad of programs that we administer. Feeding America has had several directed grants that the Kansas Food Bank has been awarded recently. Those include: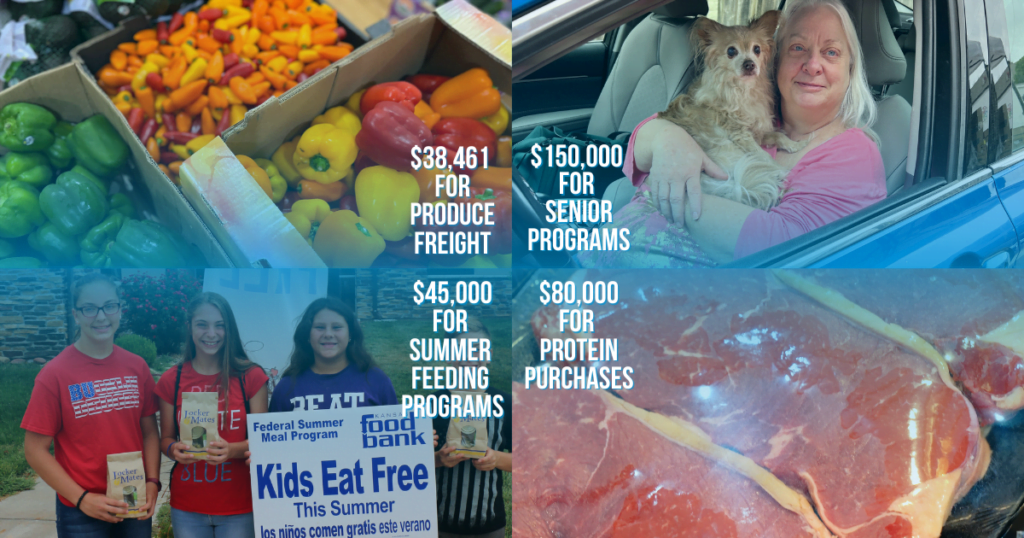 We are very thankful for the funding opportunities that make a tremendous difference in the fight against hunger for the Kansas Food Bank.