Food 4 Kids Receives Support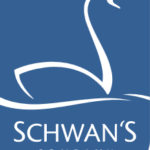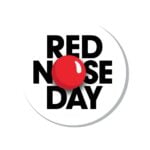 December 2020 – We are pleased to once again announce the receipt of two grants from our partnership with Feeding America both supporting our Food 4 Kids weekend backpack program for the 2019-2020 school year!
$20,000 from Schwan's Corporate Giving to support F4K in Salina area schools.
$12,829 from Red Nose Day to support the overall F4K program.
Our Food 4 Kids weekend backpack program provides kid friendly, healthy food to chronically hungry children every Friday during the school year. We are thankful for our friends at Schwan's and Red Nose Day who help us provide the most important school supply of all, food!