Food Drives Provide Missing Meals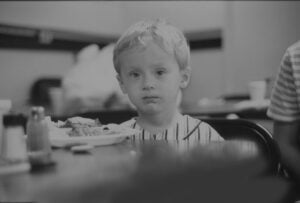 The Holiday Food Drive totals are in.  This year an amazing 108,304 pounds of food was collected during the Holiday Food Drive season!
That equates to over 90,000 meals being provided.
Thank you to everyone who participated in a food drive helping to ensure meals are provided for our hungry neighbors.