Gap "Get and Give" Benefits Your Kansas Food Bank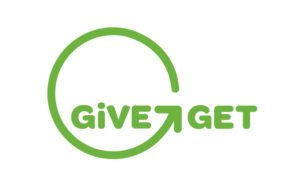 The Kansas Food Bank, a member of the Feeding America network, is working harder every day to assist individuals and their families right here in Wichitain these tough economic times. Fighting hunger is a daily challenge, and we are always looking for new ways to meet it head on.
That's why we're so excited to announce our involvement in the Gap Inc. "Give & Get" program running from March 17th through the 20th. For these four days, Gap Inc. provides customers with a 30% discount coupon which when used in-store triggers a donation of 5% of total "Give & Get" sales to the charity partner of their choice. Feeding America is one of six participating charity partners. The discount coupon can be shared with additional friends and family so that their purchases during the "Give & Get" promotion will also support the selected non-profit.
 Participating is easy and your impact can be huge. To ensure that the Kansas Food Bank benefits from the program you can download this coupon now:  Gap Give & Get Invite It's a great opportunity for our supporters to do something good for our community.