Harvest of Hope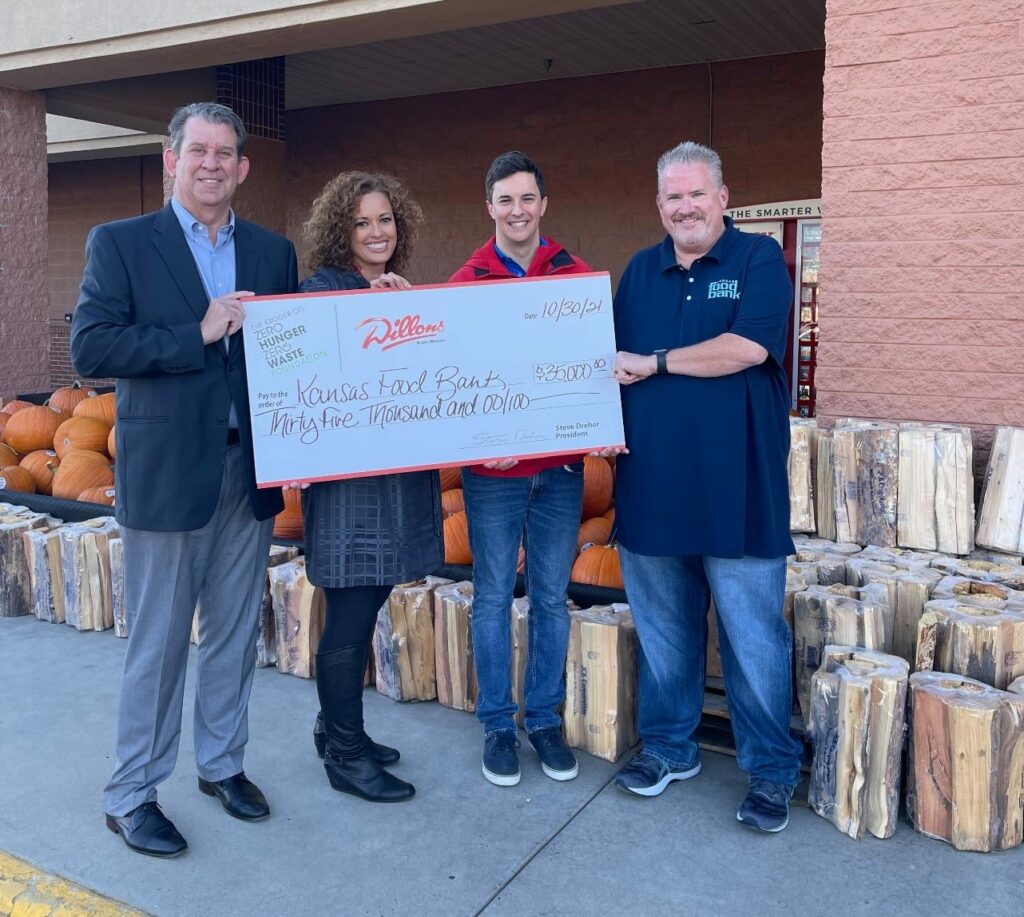 Saturday, October 30, 2021 kicked off our annual Harvest of Hope event with KWCH 12 Eyewitness News and Dillons! Harvest of Hope helps raise funds for the Kansas Food Bank as we go into the busy holiday season.
Dillons has three easy ways to give:
Make a donation at the register with a round-up, $1, $5, or $10 donation.
Share your spare change at the register in the coinboxes
With Pickup, simply search "donation" on the Dillons app to add a donation to your pick-up order.
Dillons is bringing hope to the table this Holiday Season! You can also share hope for our Kansas neighbors this year at kansasfoodbank.org/donate.