Let the Packing Begin!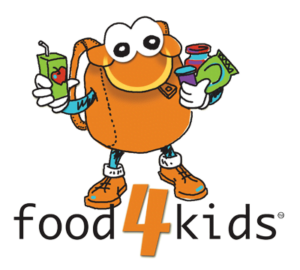 School is about to start and that means we are gearing up for the most important school supply of all – food! Volunteers have begun the process of packing Food 4 Kids packets this month to ensure students who experience food insecurity on the weekend have something to eat.  For children who participate in the program come notable differences: grades improve, behavioral problems diminish, attendance at school is better – truancy dissolves, students are ready and prepared to learn on Monday mornings, and overall attitude towards school improves immensely.  Receiving the backpack of food helps students to be able to concentrate on class, improve their learning skills and propel their education forward.
If you would like to help make Food 4 Kids packets, give us a call at 265-3663 and ask for Larry.  We have volunteer opportunities for groups from 1 – 100 all throughout the school year.