A Matching Grant Opportunity for Food 4 Kids – $75,000!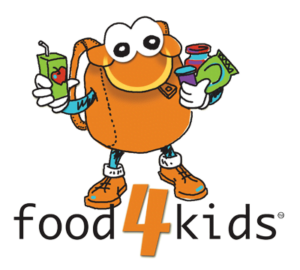 Just in time for the holiday season, our friends at Cargill have offered to match funding for our Food 4 Kids weekend backpack program up to $75,000.
What a great way to take advantage of doubling your dollars and help us with the ever increasing number of weekend packets that we provide to nearly 7,000 children every Friday during the school year.
Click here to have your donation count towards this matching opportunity!