Neighbor 2 Neighbor Food Drive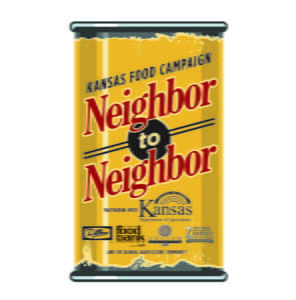 The Neighbor to Neighbor annual food drive,  jointly hosted by the Kansas Department of Agriculture, Dillon's food stores, the Kansas Food Bank, Harvesters – The Community Food Network,  the Second Harvest Community Food Bank and the Kansas agricultural community, started March 1 and runs through the end of the month. Our goal this year is to collect more than 85,000 meals.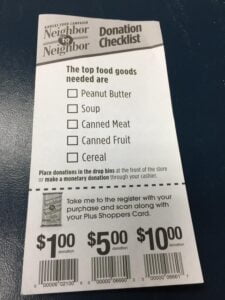 HOW TO DONATE

Visit your local participating Dillon's Food Store to make a donation to the Neighbor 2 Neighbor food drive. Food and monetary donations will be accepted.