Volunteer Center Grand Opening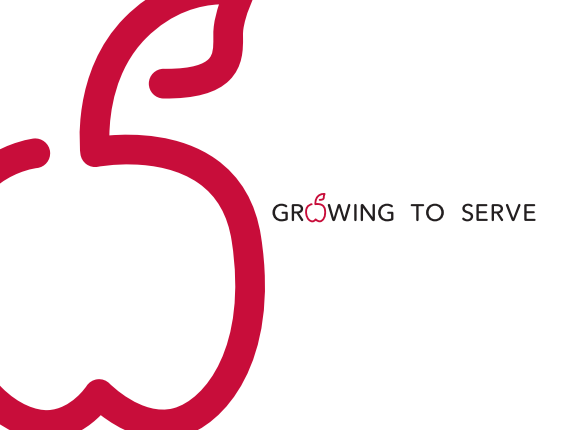 PLEASE JOIN US FOR THE GRAND OPENING
OF
THE SUNDERLAND FOUNDATION VOLUNTEER CENTER
FRIDAY, SEPTEMBER 6, 2019
10:00 AM – 7:00 PM
KANSAS FOOD BANK
1919 E. DOUGLAS AVE., WICHITA, KS 67211
Read the Press Release:
KANSAS FOOD BANK TO HOLD OPEN HOUSE FOR ITS NEW VOLUNTEER CENTER
WHAT: Kansas Food Bank will hold an open house event on September 6th to celebrate the opening of its new $5 million expansion which has added 21,000 square feet of space to the existing warehouse.  This expansion includes a new volunteer center that will provide dedicated volunteer space for the thousands of volunteers that donate their time each year.  It also increased cooler capacity so more fresh fruits and vegetables can be distributed to food insecure Kansans throughout the Food Banks 85-county service area.  The public is invited to attend.
WHO:            
Doug Jenkins, Board Chair, Kansas Food Bank
Lieutenant Governor Lynn Rogers, State of Kansas
Mayor Jeff Longwell, City of Wichita
Bishop Carl Kemme, Roman Catholic Diocese Wichita
Brian Walker, President & CEO, Kansas Food Bank
WHEN:
Friday, September 6, 2019
10:00 a.m. to 7:00 p.m.
Ribbon Cutting, Media Event and Dedication at 10:00 a.m.
WHERE:
Kansas Food Bank
Sunderland Family Foundation Volunteer Center
1919 E. Douglas
Wichita, KS 67211
"Just one year ago, we announced the ground breaking for this new facility" said Brian Walker, President & CEO of the Kansas Food Bank.  "It is been a great year watching the new building take shape and we are so excited to be able to open the doors and expand upon our mission of providing missing meals for our neighbors in need."
Throughout the day there will be several activities happening:
Tours of the new facility will be available all day long.
Produce Packing Stations will be set up for guests to step in line and help pack food that will be distributed next week.
The Lord's Diner will have their food truck on site during lunch showcasing the Retail Food Rescue Program that the Kansas Food Bank facilitates.  Taco Salad will be served.
Logo Depot will be onsite between 5 pm and 6 pm with their "Free t-shirt Friday promo". They are encouraging those seeking a Wichita Flag t-shirt to bring a jar of peanut butter to donate.
Dillons will be providing celebratory cake and punch throughout the day.
September is Hunger Action Month and the Kansas Food Bank Board and staff are thrilled to share this new chapter with everyone.
CONTACTS: Brian Walker, Kansas Food Bank, 316-265-3663, bwalker@kansasfoodbank.org
###