Everyone needs nutritious food to thrive. Yet, tens of millions of people in the United States — including Kansans and their families — face hunger.
This September, join the Kansas Food Bank in the movement to end hunger. Your voice, actions, and commitment will help ensure every community has the food they need to thrive. Because when people are fed, futures are nourished.
Every action — big or small — is one step closer to an America where no one is hungry. Join the nationwide movement to end hunger by donating, volunteering, advocating, or one of the Hunger Action Month activities mentioned below.
---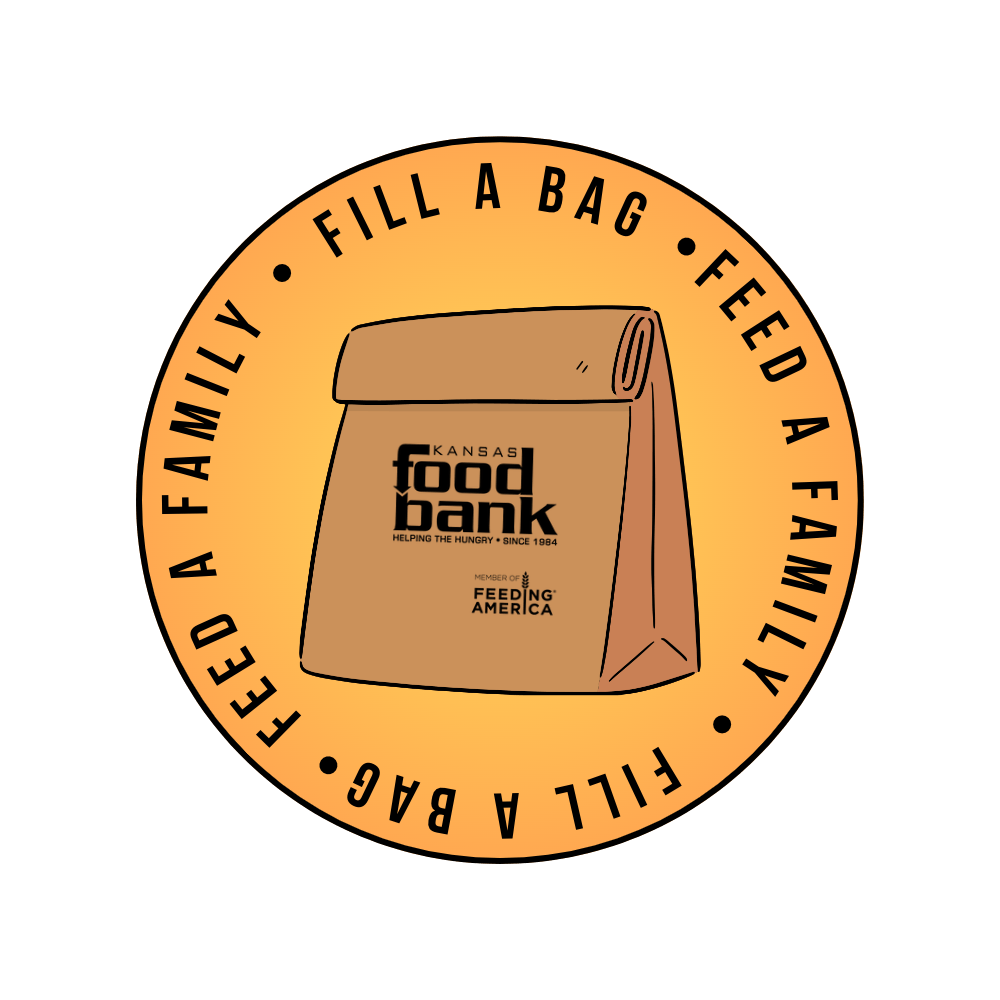 The entire month of September, pick up a bag from the Kansas Food Bank, fill it, and return it to feed your neighbors. This campaign is for the entire community – individuals, businesses, civic groups and more. Anyone can participate. Blue Cross Blue Shield has sponsored the cost of the bags. We would love to have 5,000 bags filled!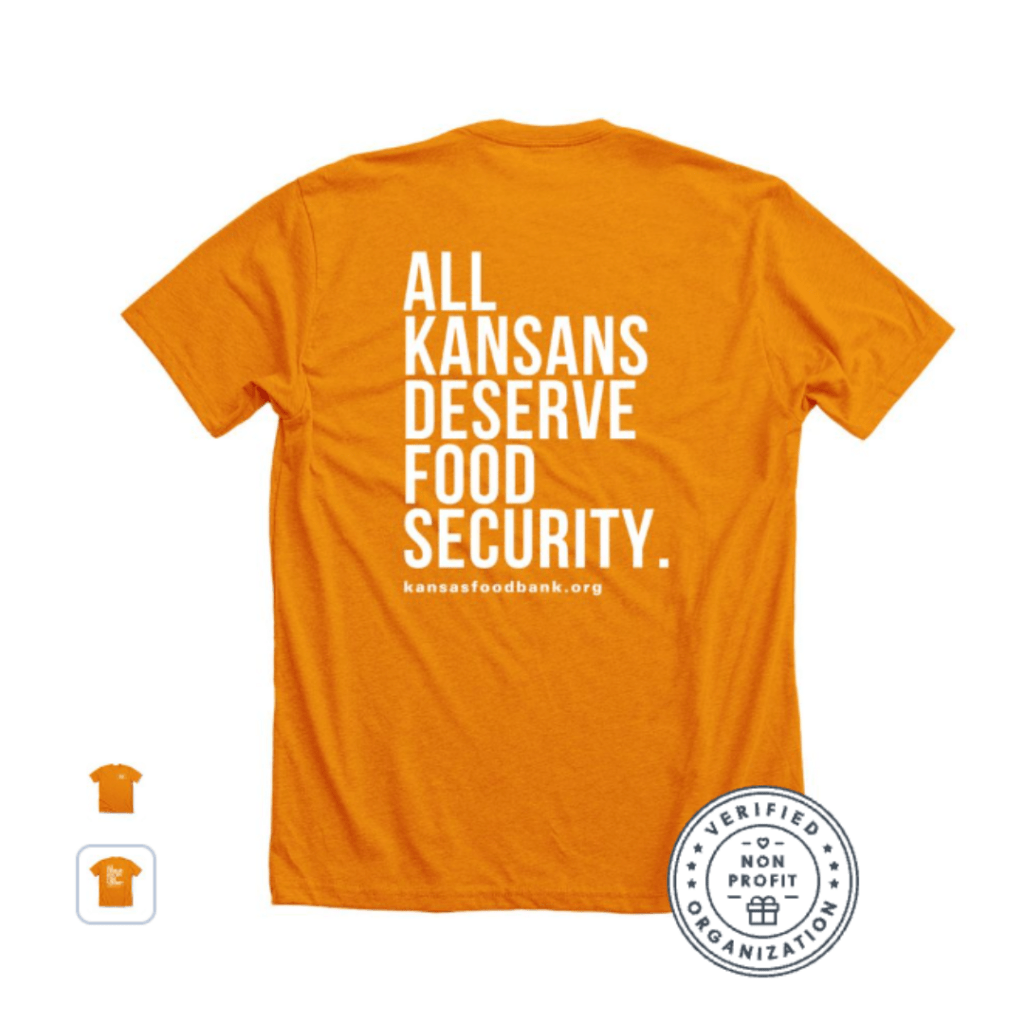 Orange is the official color of hunger relief, so head to our Bonfire store to snag your exclusive Kansas Food Bank Hunger Action Month merchandise! Proceeds from shirt sales will be used to provide meals for Kansans experiencing food insecurity. Wear your orange on Hunger Action Day, Friday September 15th to show your support.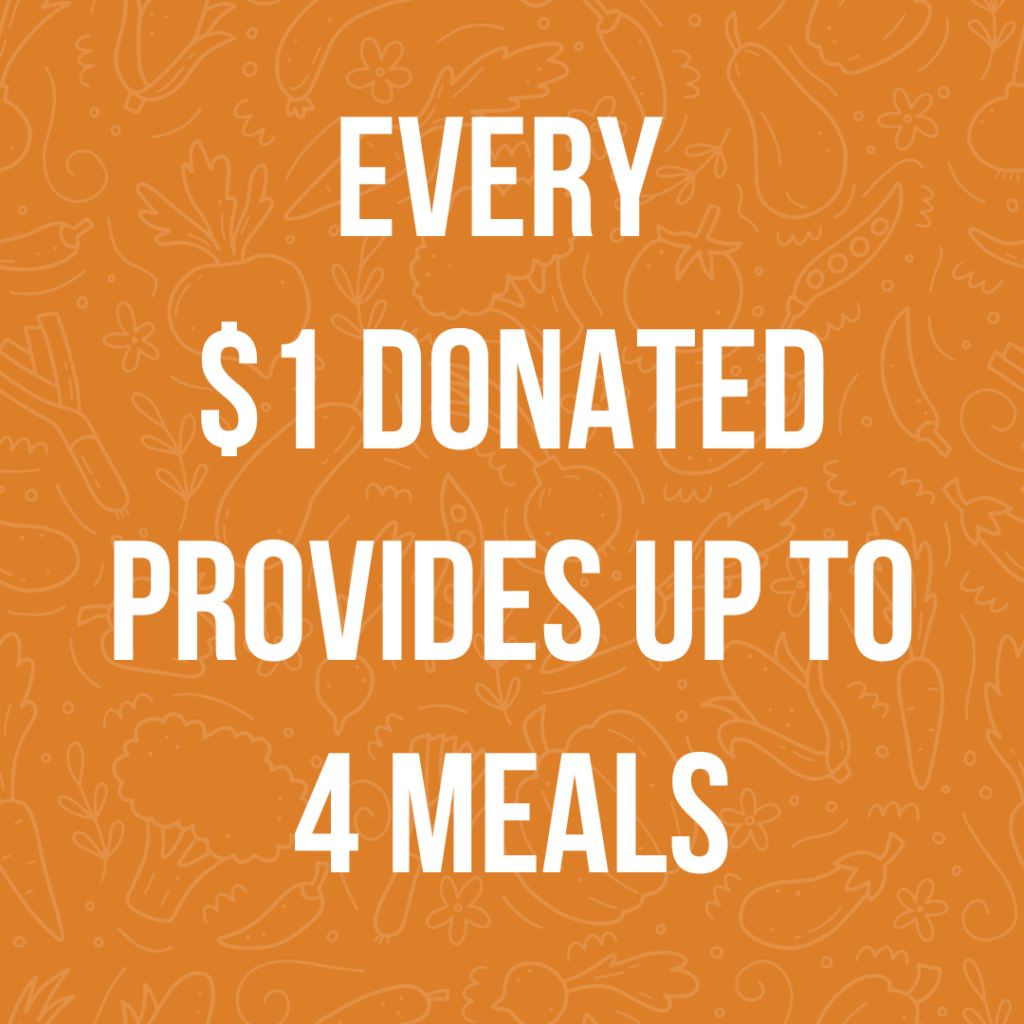 Supporting the Kansas Food Bank monetarily is one of the most impactful ways you can support the work we do. Because of the buying power we have, your dollar gets stretched even further to provide much-needed nourishment to Kansans.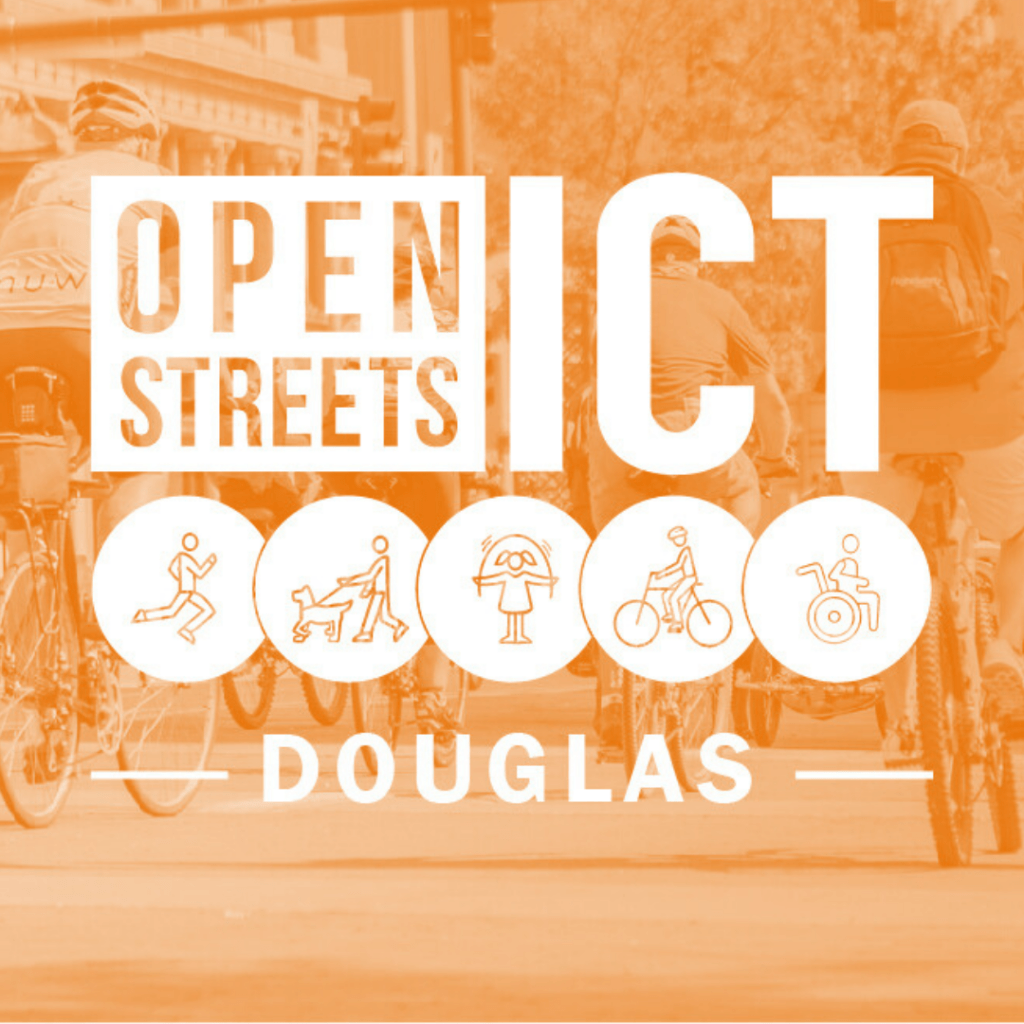 Open Streets ICT Produce Packing Party
Join thousands of Wichita community members at Open Streets ICT on Sunday, September 17th from 12-4 PM. Make a stop at the Kansas Food Bank, and help us pack a truckload of apples donated by Dillons and get them ready to distribute through our network of agencies. We need your help, Wichita!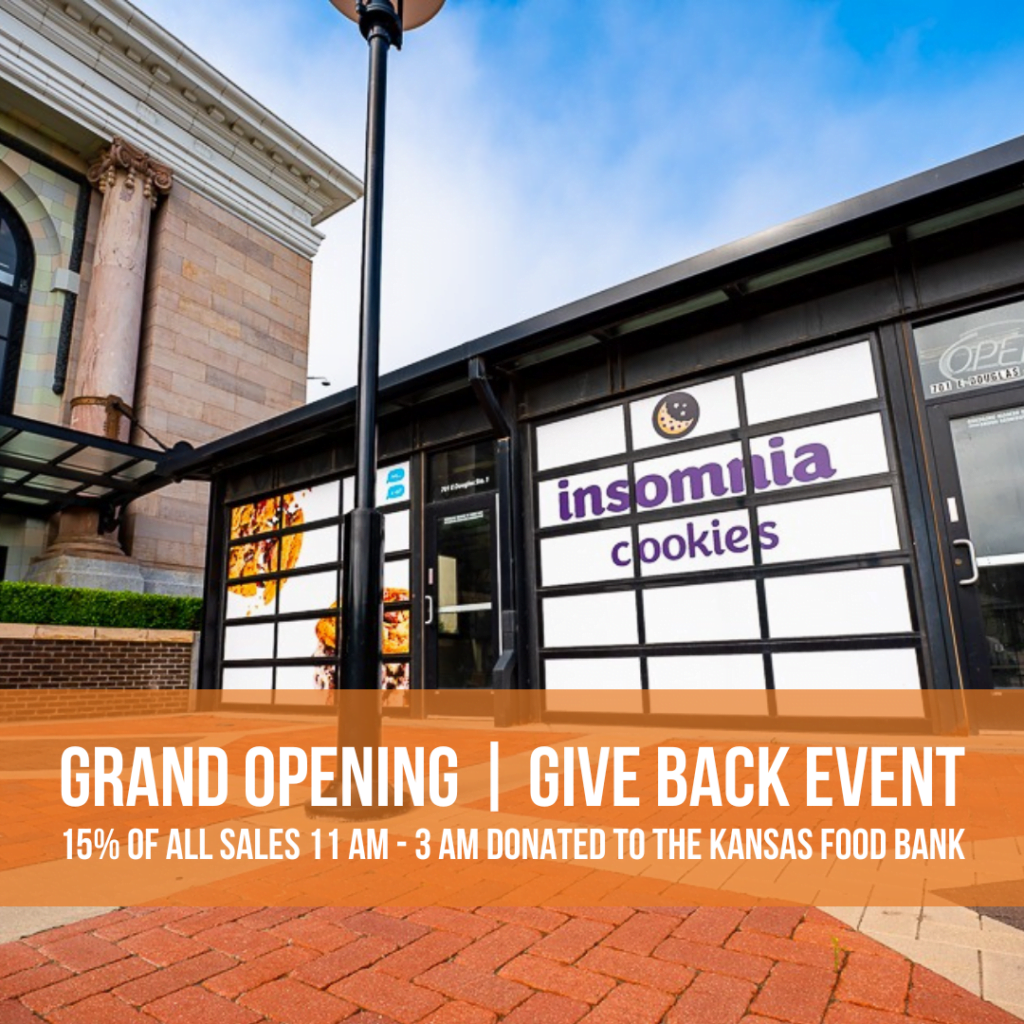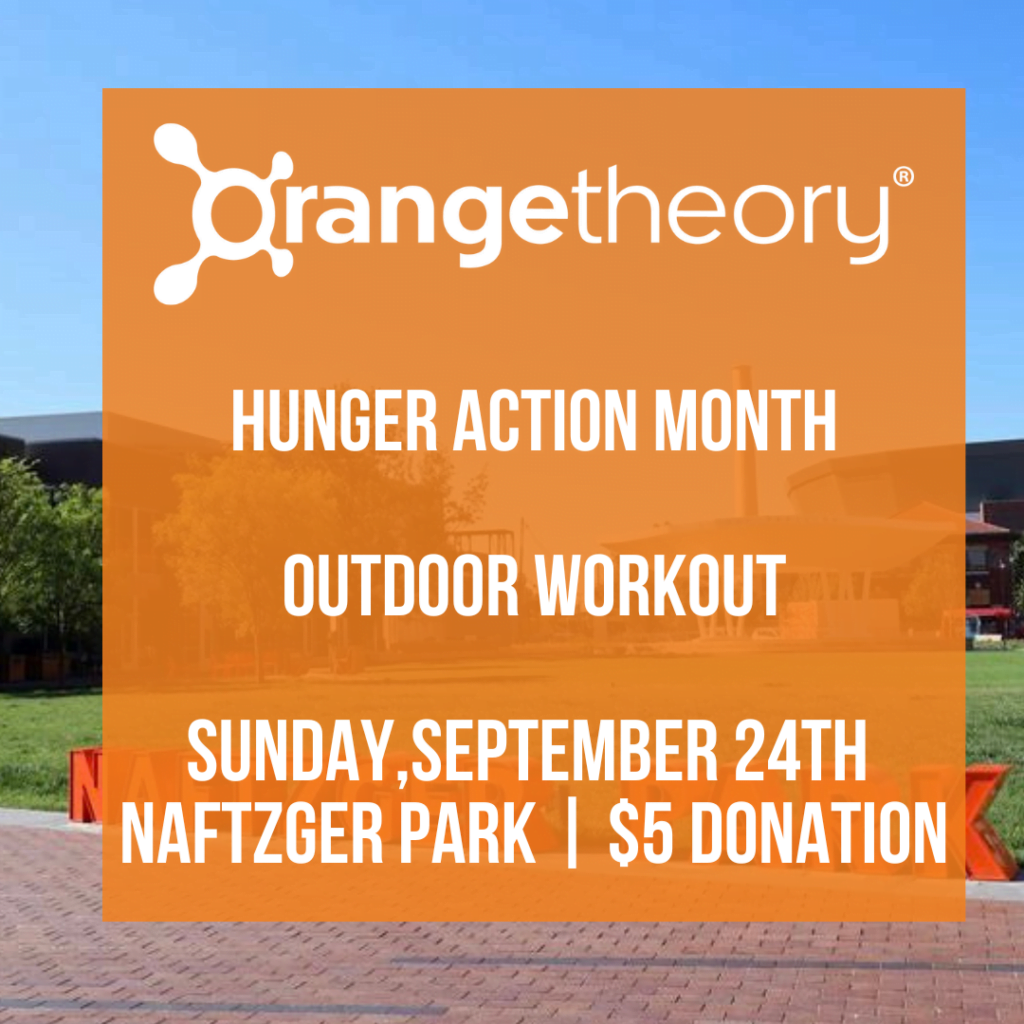 Sweat for a Cause
Grab your sneakers and meet us at Naftzger Park on Sunday, September 24th at 10:30 am for an outdoor workout with our friends at Orangetheory Fitness to celebrate all things orange, which of course includes Hunger Action Month! The workout will be about a half hour long, with a suggested donation of $5 or a non-perishable food item to attend.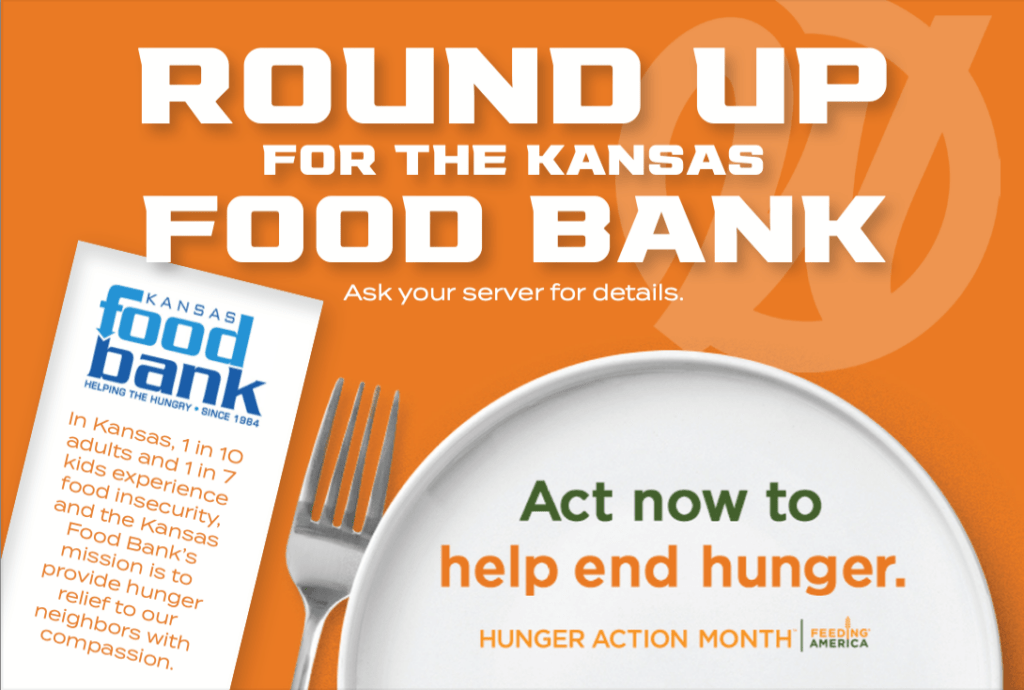 Let's Geaux Out
Head to Walk-On's Sports Bistreaux anytime between September 11th and September 26th and round up your bill to fight hunger! Then, on Wednesday, September 27th, join us at Walk-On's Sports Bistreaux from 5-9 PM for a casual Lousiana-inspired dinner, and let them know the Kansas Food Bank sent you! 15% of all proceeds from the evening will be donated back when you mention the fundraiser.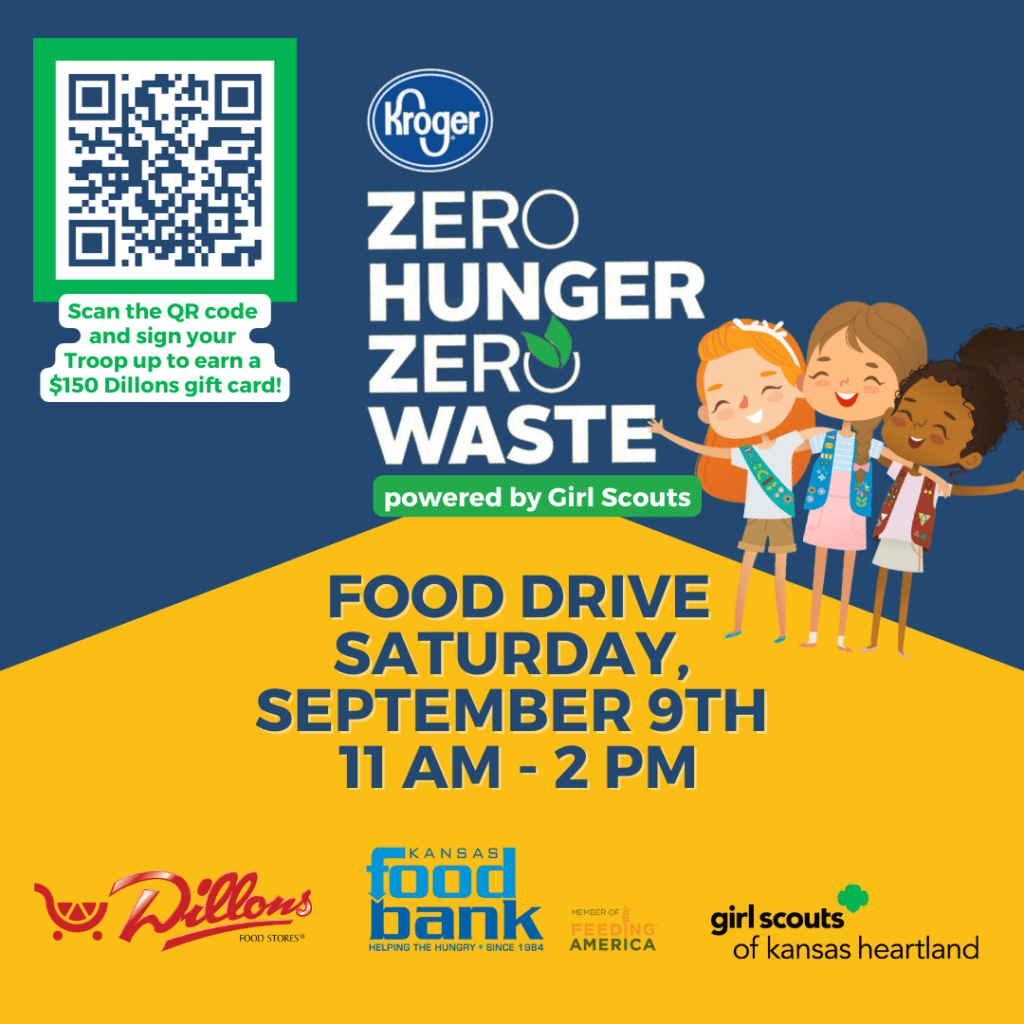 Zero Hunger Zero Waste Powered by Girl Scouts is a collaborative effort between Dillons, the Girl Scouts of Kansas Heartland and the Kansas Food Bank to raise awareness and food for food insecure Kansans on Saturday, September 9th. Pick up an extra item while you shop at your local Dillons, and donate on your way out of the store, where troops will be collecting the items for the Kansas Food Bank.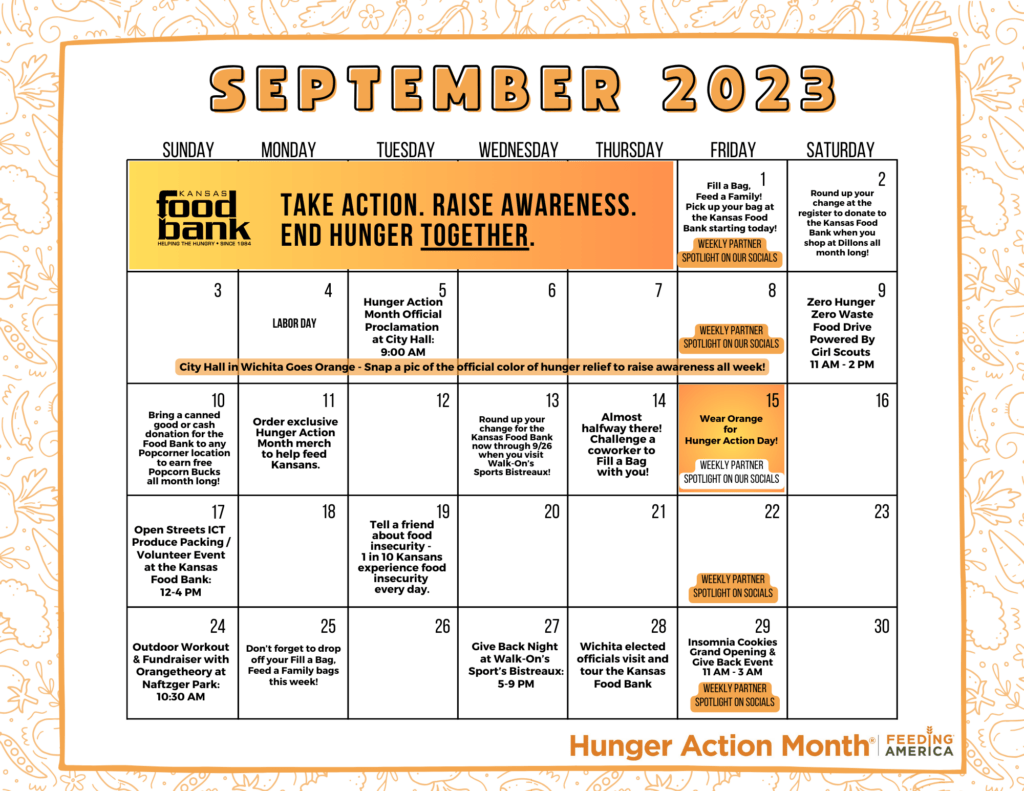 ---
Hunger Action Month Partner Spotlight Series: Making a Difference For Our Neighbors
---
---