This Thanksgiving, Honeysuckle White is sending more than 80,000 pounds of turkey to regional food banks. The need this year is great, so they are donating more turkey than ever before. Honeysuckle White needs you to tell them which community could use an extra portion.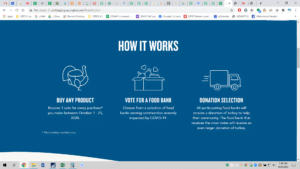 The Kansas Food Bank needs your VOTE! Now through October 26, purchase any Honeysuckle White product and cast your vote by entering the UPC code via this link.
Please note, if you purchase a whole turkey, the UPC code will be cut off due to those being sold by the weight, so enter this code: 400000000004
Scroll down to find your Kansas Food Bank, enter the UPC and VOTE!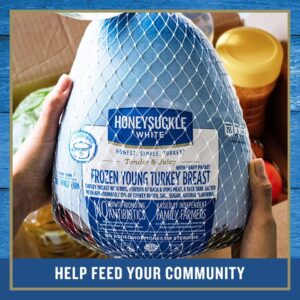 Honeysuckle White turkey is available at Dillons, Walmart and Target.