Careers / Jobs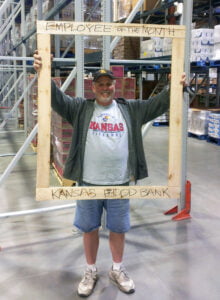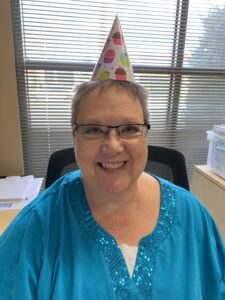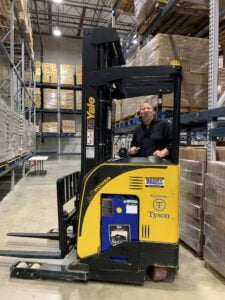 From time to time opportunities arise for both paid and unpaid positions at the Kansas Food Bank.  Current opportunities are listed below.  Information about each position, as well as who to contact with questions, and how to submit your resume / application are contained in the description itself.
No walk-ins please.
Current Paid Opportunities
Kansas Food Bank employees don't just have a job, but a calling to make a difference in the lives of our fellow Kansans by helping provide one of the most basic needs that we all have: food on the table for our families.  Our dedicated staff work hard to make sure that we are meeting our mission to provide comprehensive and compassionate HungerCare whenever and wherever it is needed to safeguard the health, well-being and productivity of food-insecure Kansas families and their children, as well as senior citizens, the homeless and the chronically ill and impoverished among us.
Benefits include:
Paid vacation
Paid holidays
Paid sick leave
401k
Health insurance
Rural Route Drivers home most nights
Local Drivers home every night
Local Driver [CDL not required]
CDL Rural Delivery Driver
Current Volunteer Opportunities
The Kansas Food Bank is an Equal Opportunity Employer and Provider.