Careers / Jobs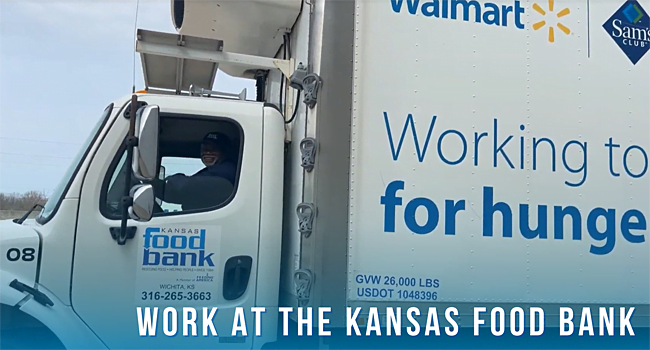 The Kansas Food Bank's mission is to fight food insecurity, and our team members are a vital part of that work.  By offering competitive pay, benefits, and an upbeat and fun working environment, our team members flourish in their careers as they work to make a difference for fellow Kansans every day.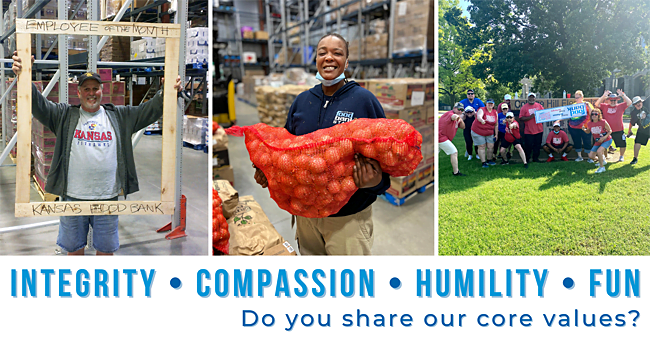 Employee Benefits
Kansas Food Bank employees don't just have a job, but a calling to make a difference in the lives of our fellow Kansans by helping provide one of the most basic needs that we all have: food on the table for our families.  Our dedicated staff work hard to make sure that we are meeting our mission to provide comprehensive and compassionate HungerCare whenever and wherever it is needed to safeguard the health, well-being and productivity of food-insecure Kansas families and their children, as well as senior citizens, the homeless and the chronically ill and impoverished among us.
Competitive Pay
Medical, Dental, Vision & Basic Life Insurance
Supplemental Insurance
403(b) Retirement Plan
Paid Parental Leave
Paid Time Off for Full-Time Employees
10 Paid Holidays Each Year
3 Paid Volunteer Days Each Year
Local Route Drivers Home Every Night
Rural Route Drivers Home Most Nights
Current Paid Opportunities
Warehouse Associate / Driver [CDL not required]
CDL Rural Delivery Driver
Current Volunteer Opportunities
Front Desk Volunteer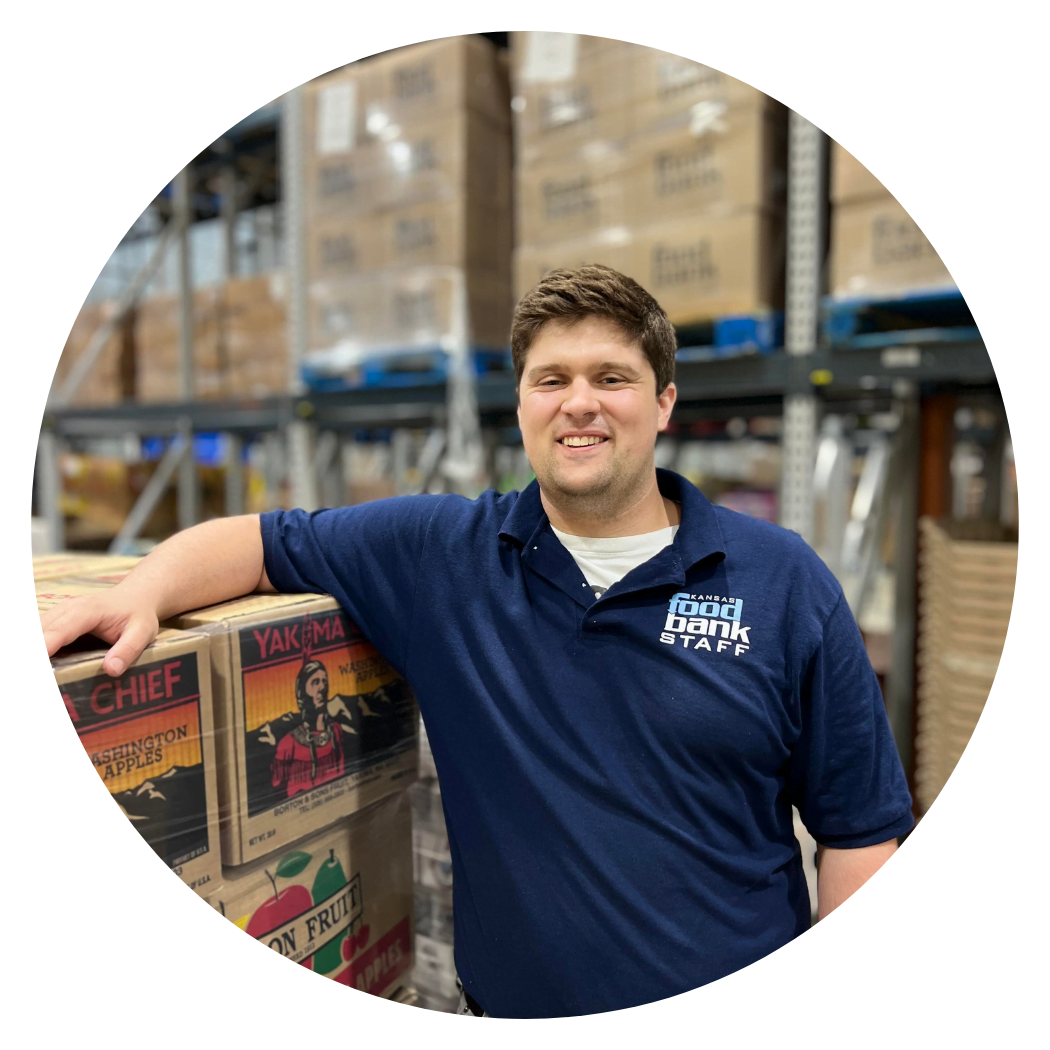 "Literally every action I do here goes towards putting food on somebody's plate, and that is really meaningful and keeps me going!"
"I love coming to work knowing that by the time I leave each day, I will have made a difference for even just one person. It's so rewarding, and laughing with my coworkers is the cherry on top!"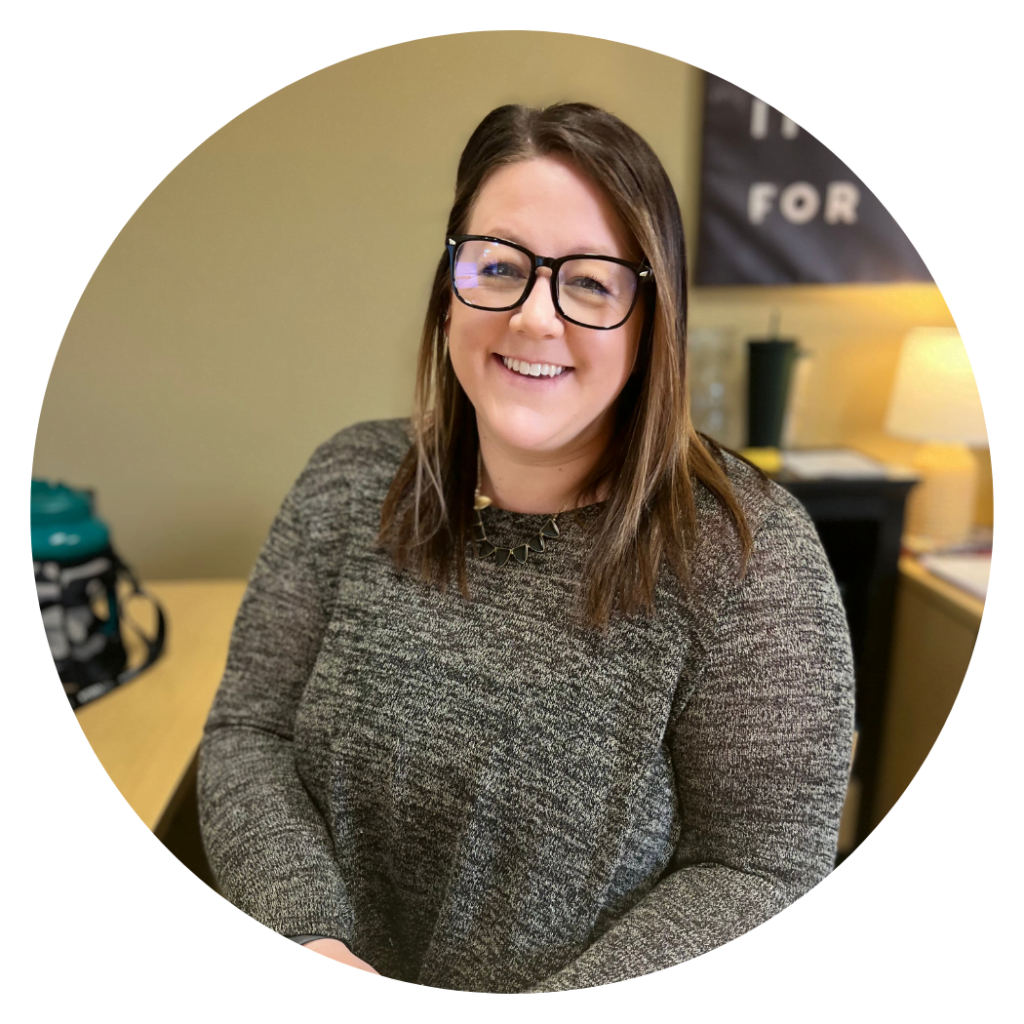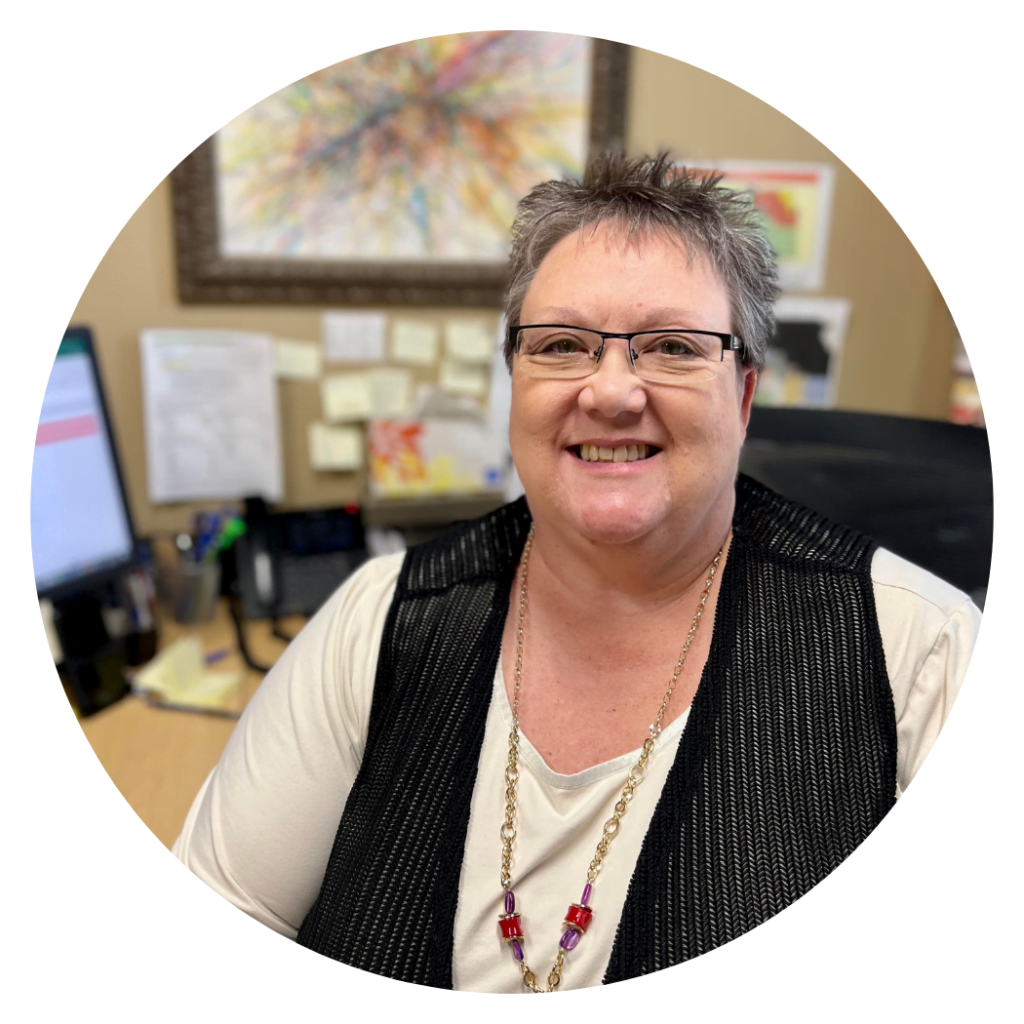 "I love the fact that I'm helping people across 85 counties with their food needs. From kids, to families, to seniors, I know that every day I come to work I'm making a difference in someone's life."
The Kansas Food Bank is an Equal Opportunity Employer and Provider.