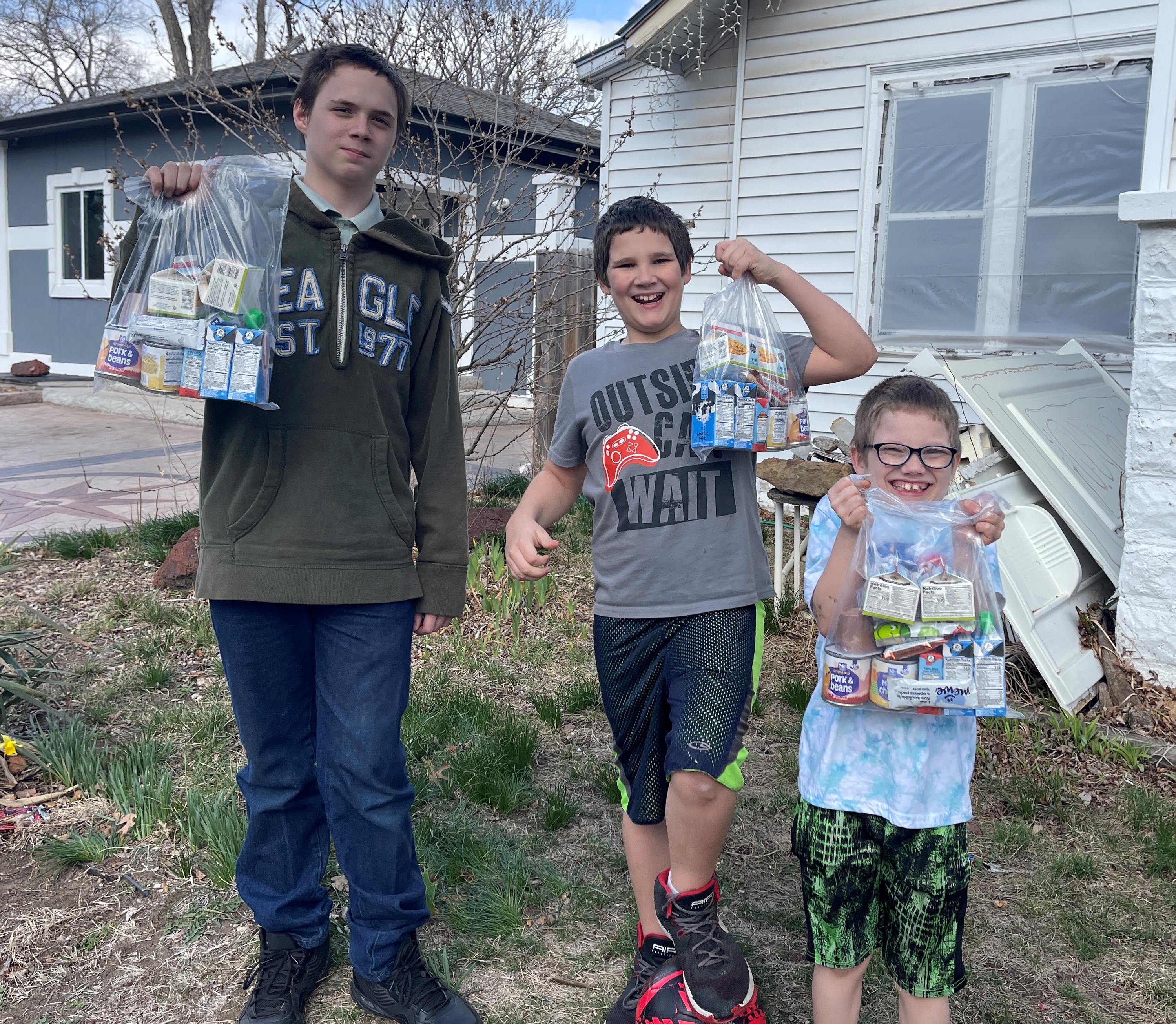 Feeding Kids
Our child hunger programs are designed to ensure kids have access to kid friendly, healthy foods year round.
Food 4 Kids operates during the school year. Every Friday, children who are considered chronically hungry receive a weekend packet of food to take home. The packets contain kid friendly, easy to open and eat items that do not need any preparation. Food 4 Kids is not an entitlement program. Rather it is designed to reach children who do not have access to regular meals when school is not in session. For children who participate in the program come marked differences: their grades improve, attendance at school is better, truancy decreases and the kids come to school on Monday focused and ready to learn. The Food 4 Kids program is provided at no cost to the school or the child.
The Summer Food Program operates sites that provide meals to kids in the summer. Summer food programs are an important tool in ensuring children have access to regular meals when school is not in session. The USDA Summer Meal site locator can be accessed here.
Filling the Gap provides shelf stable meals to kids in Wichita and the surrounding metro area during spring break along with the last two weeks of summer when the USDA program ends. Select locations distribute a week's worth of lunches for kids to make sure they had access to food during the time that school meals are not available.
Read More About Childhood Hunger in Kansas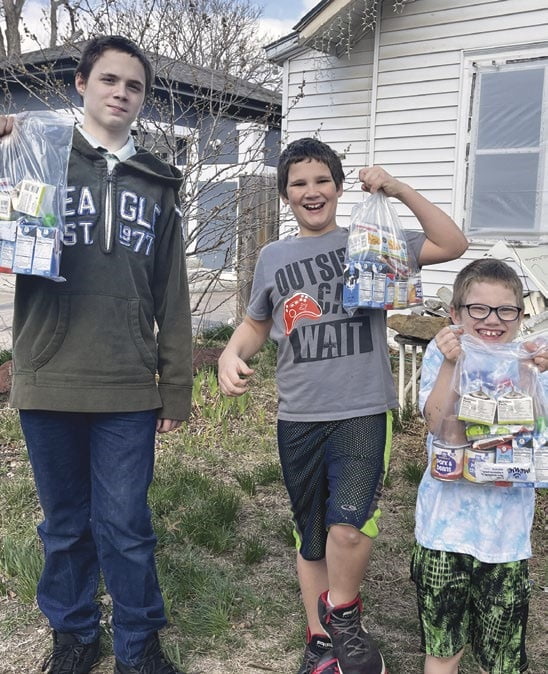 Kassi cares for her three sons and daughter full-time while her husband, Patrick works as…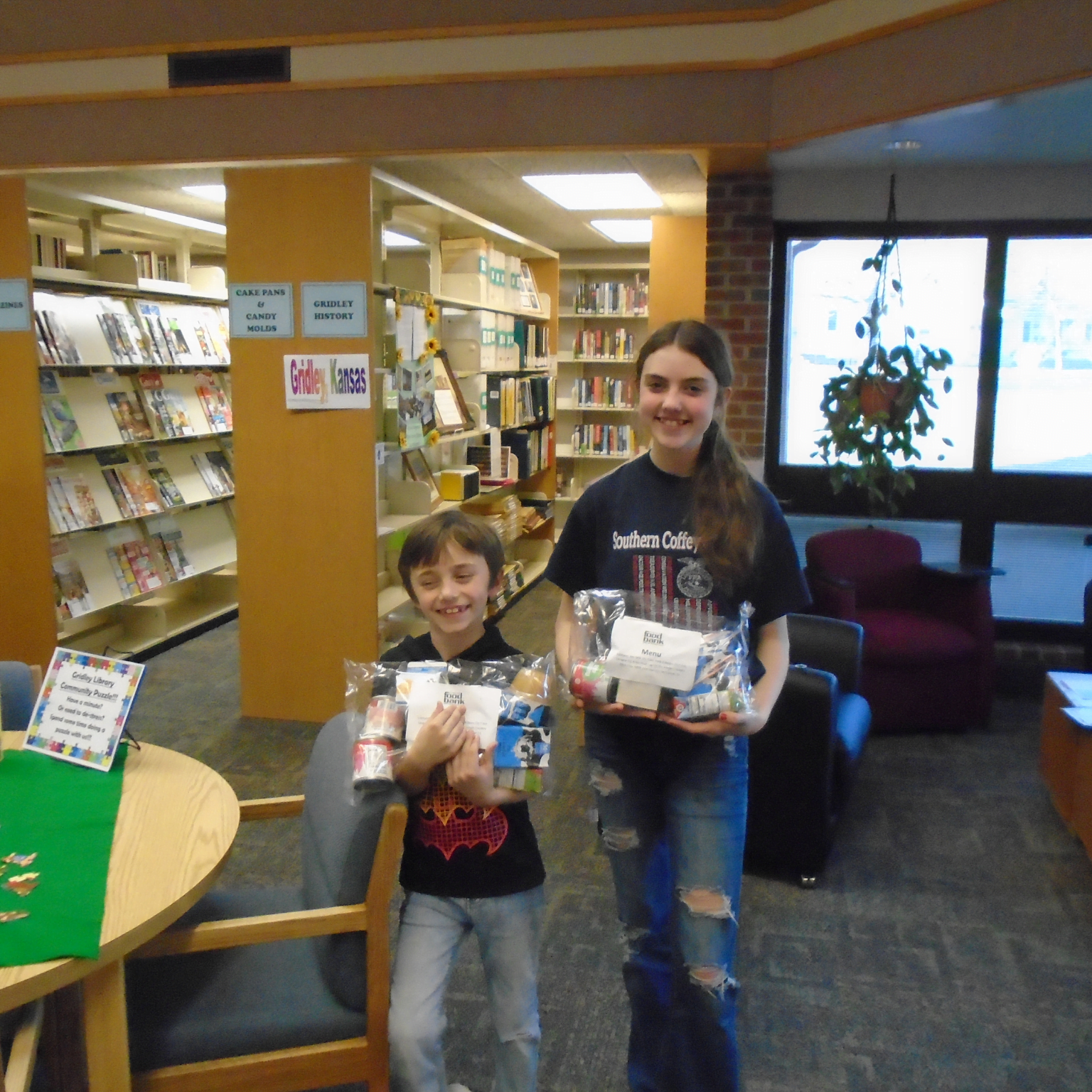 Passionate staff at the Gridley Library in Gridley have been dedicated to helping local community…