Kansas Association of Realtors – Online Food Drive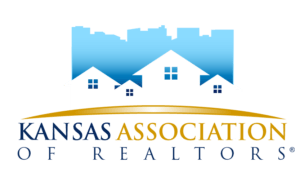 Join us in giving back to our community by making an online donation to your regions food bank!  The food bank will be able to use your dollars to purchase those items that are most needed in order to provide support and nourishment to those in need.
Click on your part of the state to be taken to the appropriate online donation page.