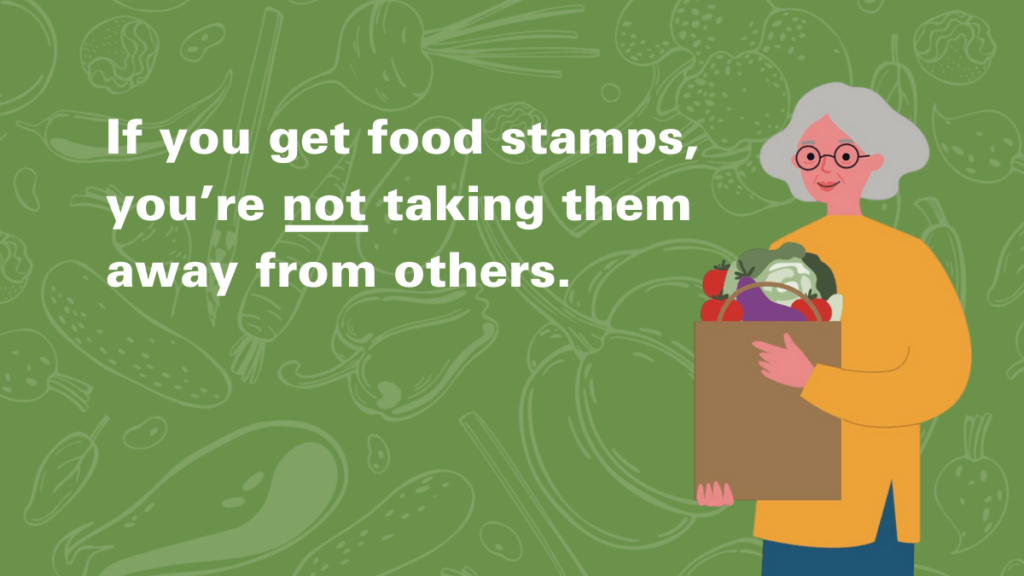 The Supplemental Nutrition Assistance Program (SNAP), formerly known as food stamps, is one of the most powerful tools for addressing hunger in our community. This federal nutrition program, administered by the state, uses an Electronic Benefits Transfer (EBT) card, much like a debit card, to help eligible people stretch their food budgets and buy the healthy foods they need at authorized locations.
In Kansas, our partner food bank, Harvesters, offers SNAP application assistance, online and over the phone for all Kansans. To find out if you qualify for SNAP assistance, visit Harvesters website, call the SNAP Helpline at 1-800-289-3356*, or text SNAP to (785) 333-9233* to get started. Harvesters will conduct a brief, free and confidential screening over the phone to determine if you would qualify, and then assist you with completing and filing your application. You do not have to visit a government office or stand in line.
Our most recent Hunger Study conducted found that of the 82% of households served have incomes that make them eligible for SNAP, but only 41% participate in the program. SNAP benefits not only the household receiving the assistance, but boosts our local economy as well by keeping dollars local.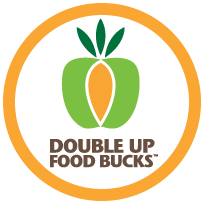 In addition to the regular benefits and assistance that SNAP offers, the Double Up Food Bucks program in Kansas and Missouri allows you to get twice the fresh fruits and vegetables, which are often the most costly items on the grocery list, and the first to get cut when the budget is tight. The Double Up Food Bucks program can be used at participating grocery stores, farmers markets and and farm stands. Find a participating Double Up location here.
*By providing my phone number, I understand that Harvesters—The Community Food Network may text message me on my cellular phone periodically as part their efforts to assist me with questions about the SNAP program or filling out a SNAP application. Harvesters will never charge for text system alerts. Carrier message and data rates may apply to such alerts. Text "STOP" to stop receiving messages. See Terms & Conditions.