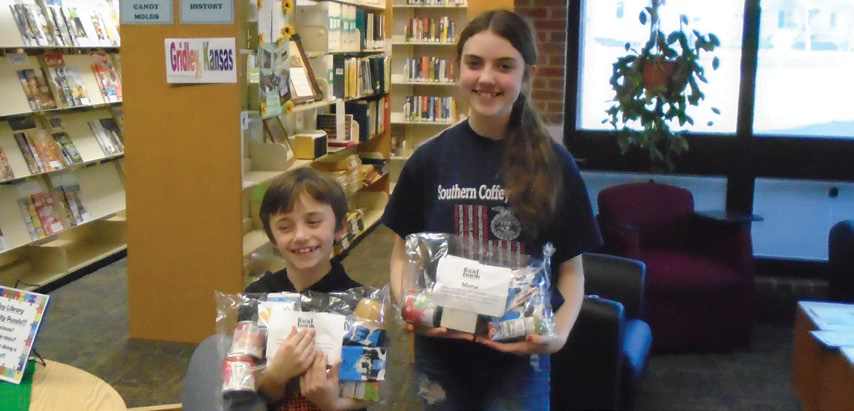 Passionate staff at the Gridley Library in Gridley have been dedicated to helping local community members for decades. Janet Birk, the library director, and Michelle De Anda, assistant director, both love how their work helps children and families, especially during the summer.
Gridley Library has been a Summer Food Program partner for several years. Staff and volunteers provide a location where kids can get a lunch every week day during the summer, a time when family budgets are stretched especially thin.
Without access to the meals kids typically eat at school, households are left to make up the difference in June, July and August. But an extra 10 meals each week per child is difficult for families that are already facing hunger throughout the school year.
Because of the Summer Food Program in Gridley, traveling far to find help for kids is not necessary. Instead, families can just visit the local library.
"People are so appreciative," Janet says.
The food even helps Michelle, who has four children. Her kids, between ages 6 and 17, all have unique tastes, so the variety of food provided is a real benefit for her family.
"People are so appreciative."
Gridley is a town with less than 400 people, so its residents are extra thankful for the help from the Kansas Food Bank. Thank you for your support of the Food Bank that helps neighbors all over Kansas.