Tuesday, July 25th, 2023 — The National Baseball Congress is set to host the 2023 NBC World Series at WSU's Eck Stadium beginning August 3rd and running through August 12th.
On Monday, August 7th, the NBC World Series invite fans and community members alike to join them for a Give Back Night to benefit the Kansas Food Bank. With your contribution of a non-perishable item, your ticket is BOGO – buy one, get one free. Donated items can be placed at bins at the entrance, and will be distributed to neighbors experiencing food insecurity across the Kansas Food Bank's 85-county service area. Fans can also have the option to donate funds, with every $1 donated providing up to 4 meals!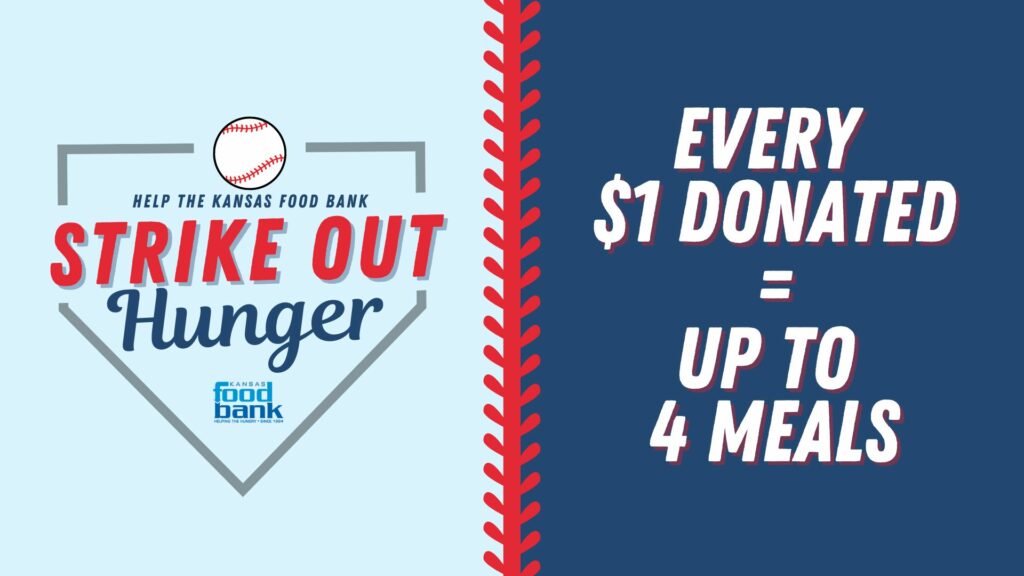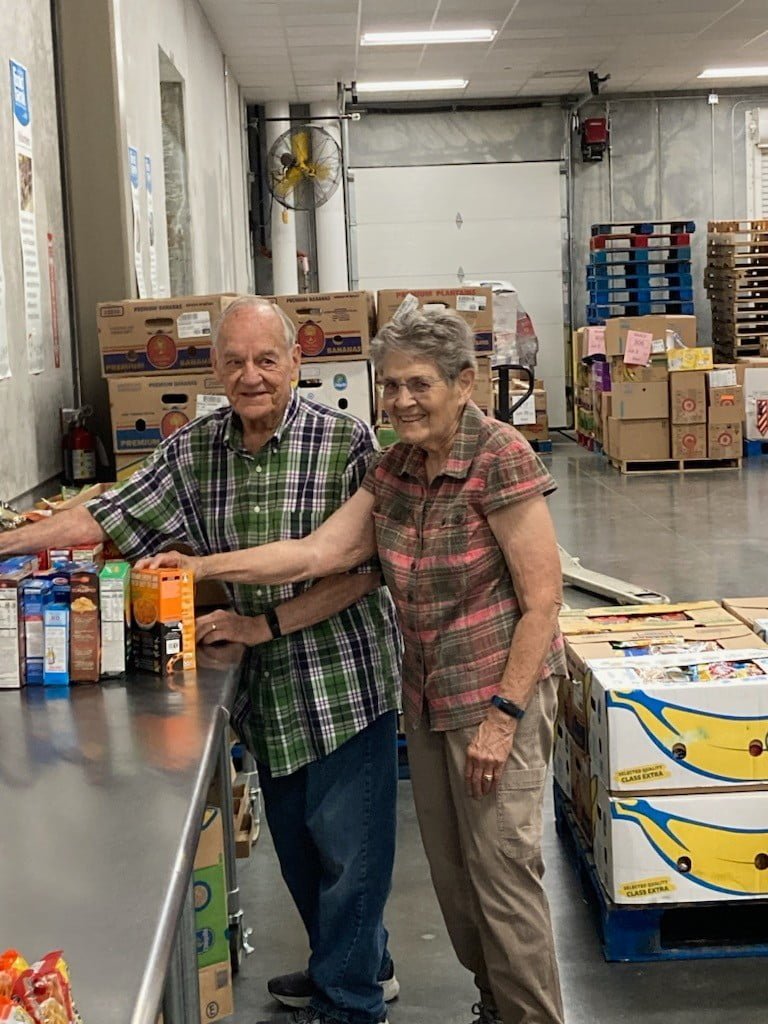 In addition to the food drive, Kansas Food Bank volunteers Bob & Lila Keefer will be recognized on-field on Monday, August 7th as recipients of the Terry Brewster Community All Star award. Bob & Lila have volunteered 3 days a week at the Kansas Food Bank since 2019. They were instrumental in keeping things running during the pandemic shutdowns. Bob and Lila have been key in ensuring food for our hungry Kansas neighbors, and we are proud to stand alongside them as they are presented with this wonderful award.
For more information about the NBC World Series, visit their website.