CHS has been instrumental in helping the Kansas Food Bank and our partner agencies put missing meals on the table for food insecure households in northwest Kansas for over a decade. What started as a phone call in 2011 about holding a food drive in Greeley Kansas has turned into a partnership much larger than we would have ever imagined.
Over the course of the past 12 years, CHS, along with their customers have helped raise over $685k to fight hunger making them one of our Hunger Heroes!
We are proud to announce these pantries as recipients of this year's CHS grants:
Greeley County Food Pantry
Genesis – Sherman County
Genesis – Thomas Co., Inc
Gove Co Food Pantry
Wallace County Ministerial Alliance
Tribune Summer Meals
In addition to supporting the local pantries in northwest Kansas, funds are allocated to the mobile pantry in Leoti, Bob Boxes for seniors and the Food 4 Kids weekend backpack program.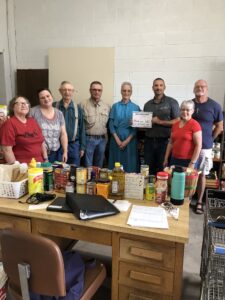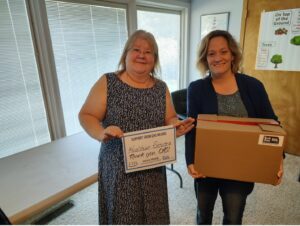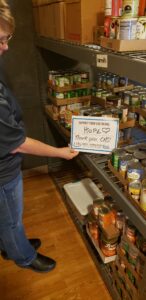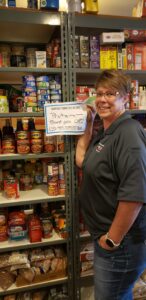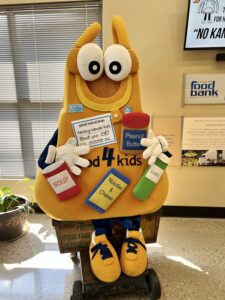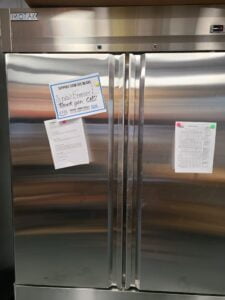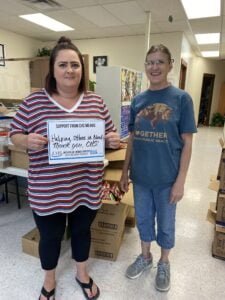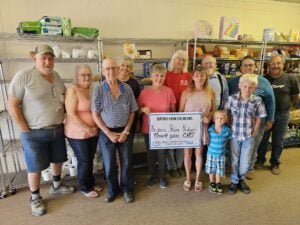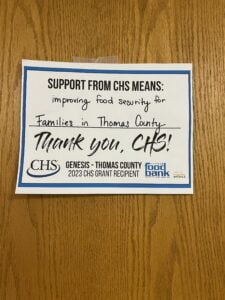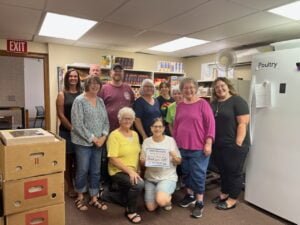 Thank you, CHS, for supporting the Kansas Food Bank and our partner agencies. Your support means so much to so many Kansas communities. For more information about the grant, or the pantries served, please contact Kansas Food Bank Community Relations manager Debi Kreutzman at (316) 265-FOOD or debikreutzman@kansasfoodbank.org.