James fondly remembers volunteering with his family at Emmaus House as a child. He recalls seeing the impact it made in the community then, and he is grateful for the impact it is making in his life today.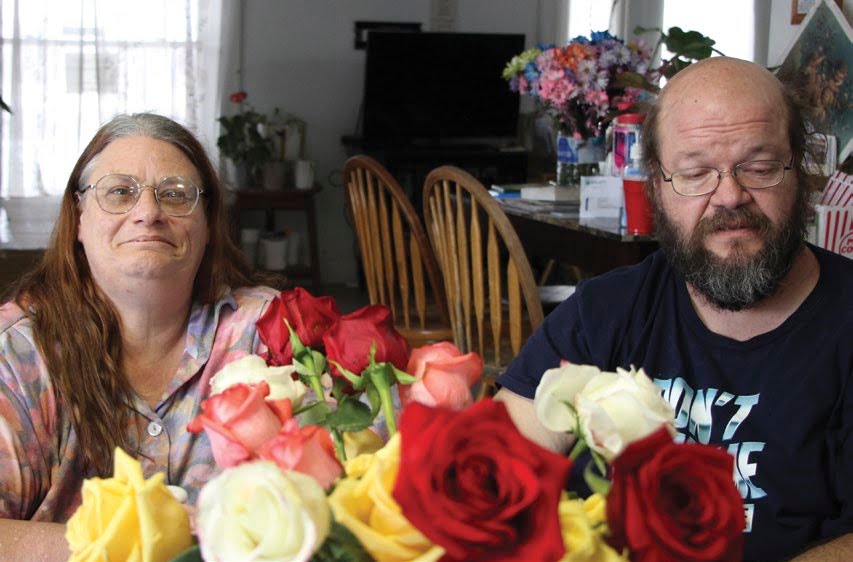 James worked several years in construction – sometimes up to five jobs at a time – before the work took a toll on his body. Now, he relies on income from Social Security disability and his wife, Delonda's income as a caretaker at a local care facility for people with developmental disabilities.
But the couple's budget became critically strained after a main water pipe break at their home, which ultimately led to the home being condemned. James and Delonda were left homeless.
Thankfully the couple remembered Emmaus House, a long-time partner agency of the Kansas Food Bank.
"This place has been a staple in this community," James says.
Emmaus House serves the community in multiple ways: as a pantry, a shelter and a congregate meal setting.
James and Delonda are so grateful to have a place to stay and to not have to worry where their next meal comes from while they work to get back on their feet.
"We're so appreciative of all the support we received and thankful for this place," James says.