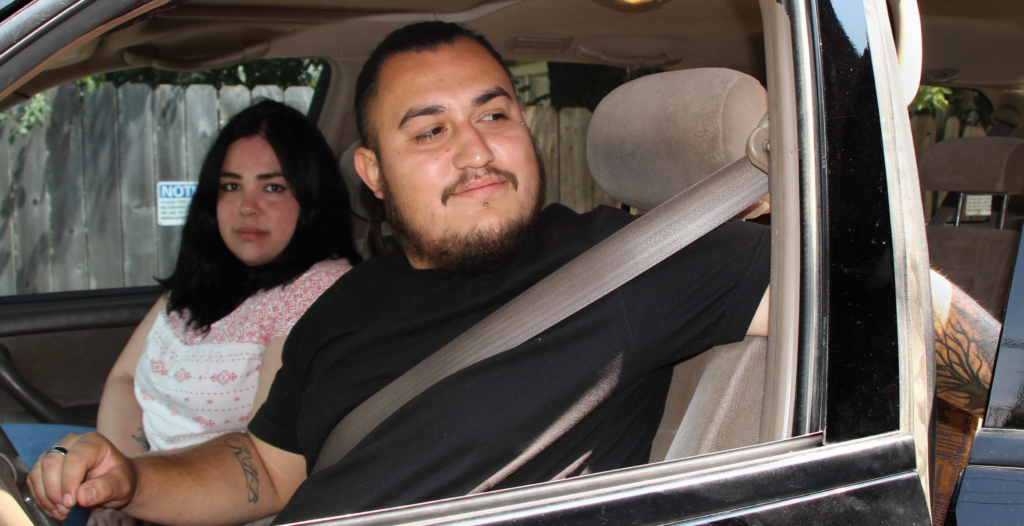 The holidays are a special time to give thanks for all the blessings we received over the past year. But not everyone across our communities has the means to celebrate. This season can be a painful reminder of hunger for Kansans like Billy and his wife.
The couple has been continuing to struggle financially since the beginning of the pandemic when Billy lost his job as a sushi chef. Eager to earn an income, he takes any odd job. But steady work has been hard to find.
"We appreciate this more than you know".
Already under stress, Billy was devastated to lose his brother unexpectedly this past year. The grief has been a significant added burden at an already difficult time.
Billy's eyes filled with tears when he discussed his brother's passing. But talk of melancholy soon bloomed to gratitude.
We met Billy at Table of Hope Food Pantry in Wichita This Kansas Food Bank partner pantry is stocked in large part through your generosity, and Billy was happy to share his thanks with you.
"We appreciate this more than you know," he said. "Thank you for your help."
We hope you understand the significant impact you make in the lives of people who are facing hunger. Billy has hope for a brighter future because you choose to give.