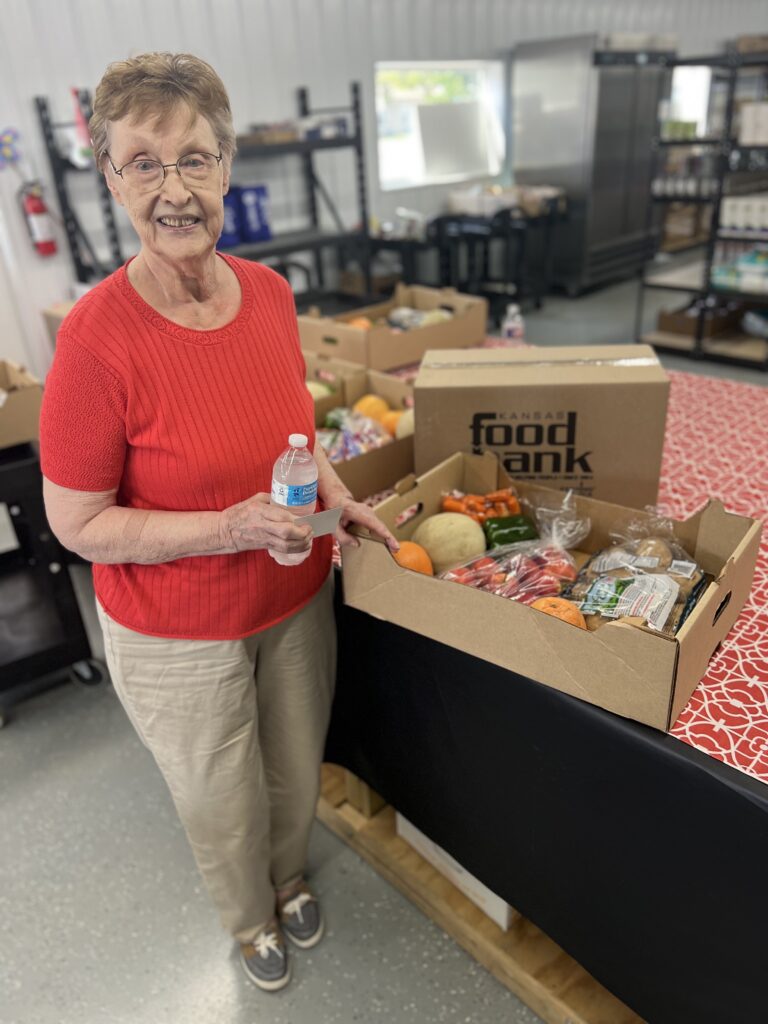 Everyone needs nutritious food to thrive. Yet, tens of millions of people in the United States — including Kansans and their families — face hunger.
This September, join the Kansas Food Bank in the movement to end hunger. Your voice, actions, and commitment will help ensure every community has the food they need to thrive. Because when people are fed, futures are nourished.
Every action — big or small — is one step closer to an America where no one is hungry. Join the nationwide movement to end hunger by donating, volunteering, advocating, or attending one of our Hunger Action Month activities. Click the button below to visit the Hunger Action Month homepage.